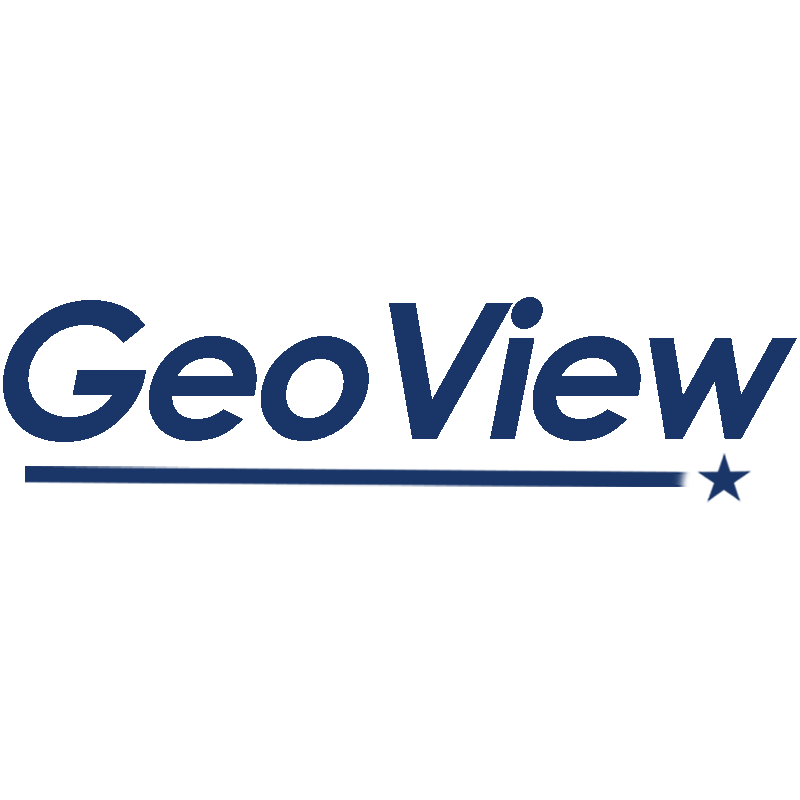 GeoView
GeoView is a flexible framework for building location-based mapping applications which help users gain situational awareness and enable information-driven decision making. It provides a quick way to build one-off custom web maps with nearly unlimited customization options.
JAVASCRIPT PYTHON GCP APP ENGINE JINJA WEBAPP2 GOOGLE MAPS API

AutoGIS
AutoGIS is a cloud-based enterprise level job scheduling and monitoring tool built to manage data processing tasks. It provides a centralized way to automate workflows, monitor server uptime, and share important updates.
JAVASCRIPT PYTHON GCP APP ENGINE CLOUD DATASTORE JINJA WEBAPP2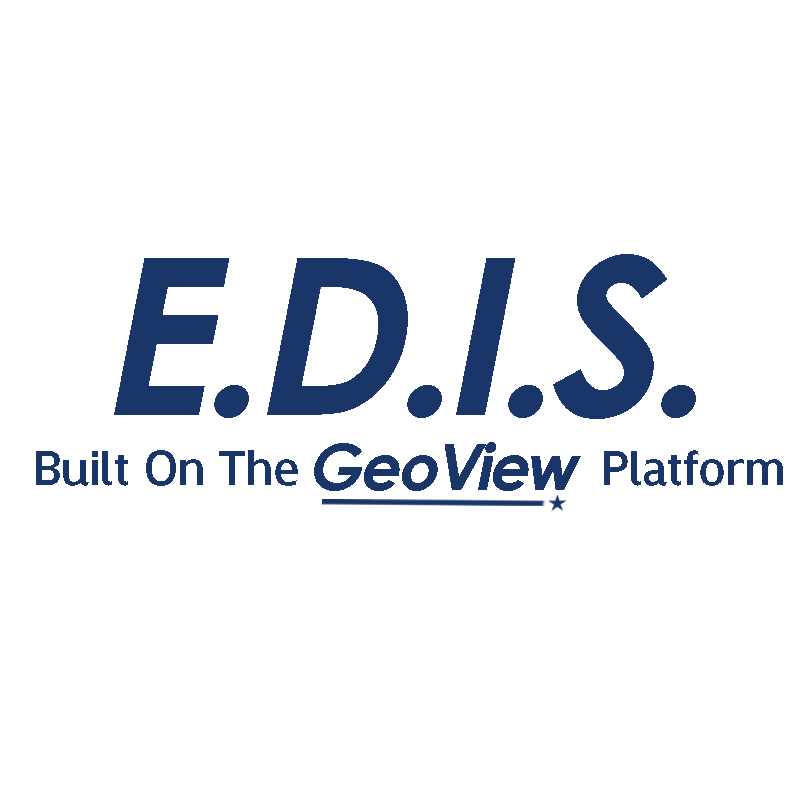 E.D.I.S.
The Economic Development Information System (EDIS) is a custom mapping application built on the GeoView framework that allows users to view, analyze, and share geographic information valuable for promoting economic development.
JAVASCRIPT PYTHON GCP APP ENGINE GOOGLE MAPS API JINJA WEBAPP2 What's next?
You let me know...